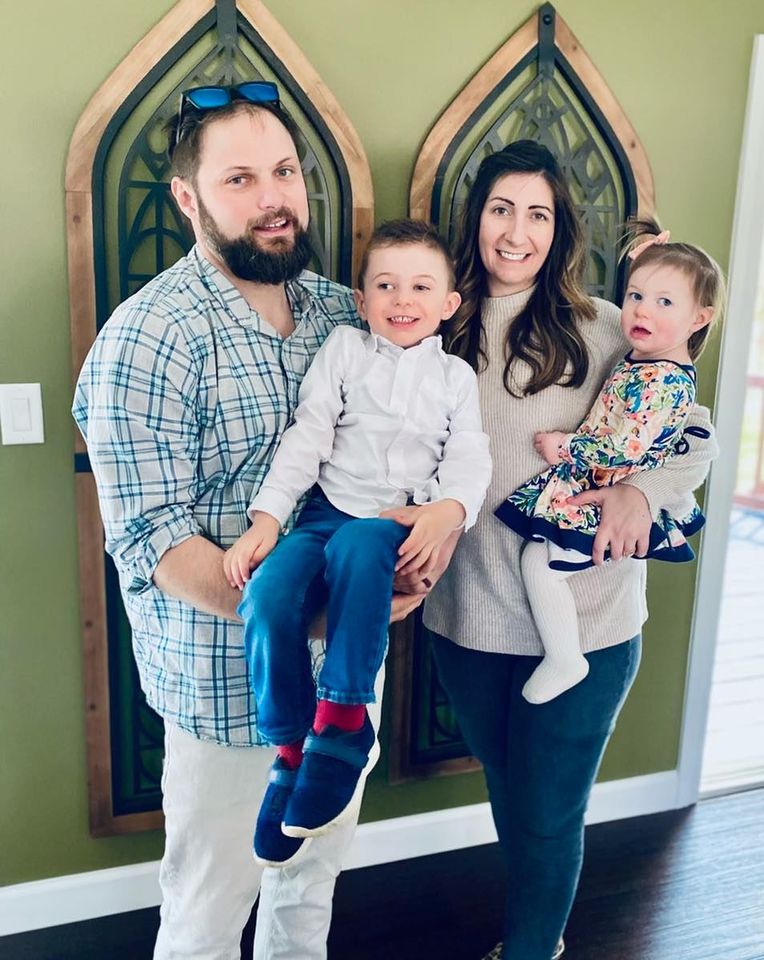 Quite literally, we wanted to bring a living room setting – comfy couches, a good cup of coffee, child friendly but bright, clean, and modern – out to the community. As parents of two young children, we wanted to foster lasting friendships, provide support systems, and create a space for connection and fun for our family and our community.  We know parenting can feel isolating, which has been challenging in our area, especially in the colder months when other options are so limited. We felt the call to get involved in the community and fill the gap in opportunities for social interactions for young families in the area. We are so excited to welcome you into the Little Things Play Cafe!
Our mission is simple: 
Encouraging connection through kids + coffee. Promoting opportunities for children to explore and develop and for caretakers to caffienate and chat.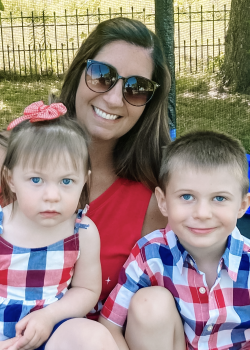 Owner, Momma, Coffee Connoisseur
Can't Live Without: Coffee creamer
Favorite Music: Kenny Chesney
Favorite Things to Buy: Children's Books
Favorite Dessert: Ice Cream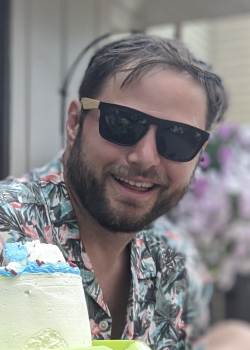 Owner, Dad, Handyman
Favorite Food: Tacos
Best Parent Hack: Snacks, lots of snacks
Favorite Bedtime Story: Steam Train, Dream Train
Favorite Movie: Cinderella Man